Fab lab Nexorade workshop Photo gallery in Tehran University
Recently, as we announced, We held the final meeting and the exhibition of Nexorade workshop with the warm presence of more than a hundred friends and professors from Tehran University. The exhibition was opened after the speech of workshop mentors and granting the awards of the photography contest.
In the following, the pictorial synopsis of the meeting and exhibition is coming: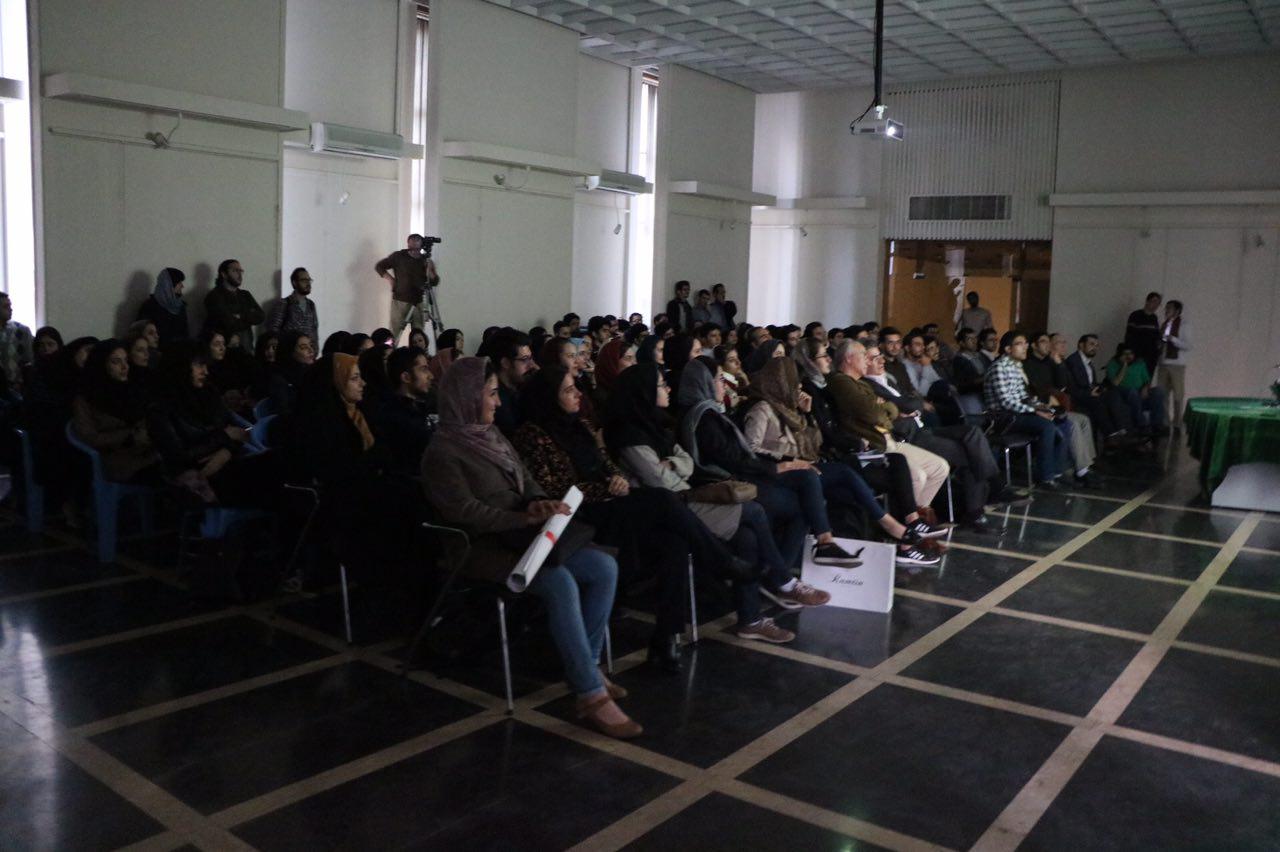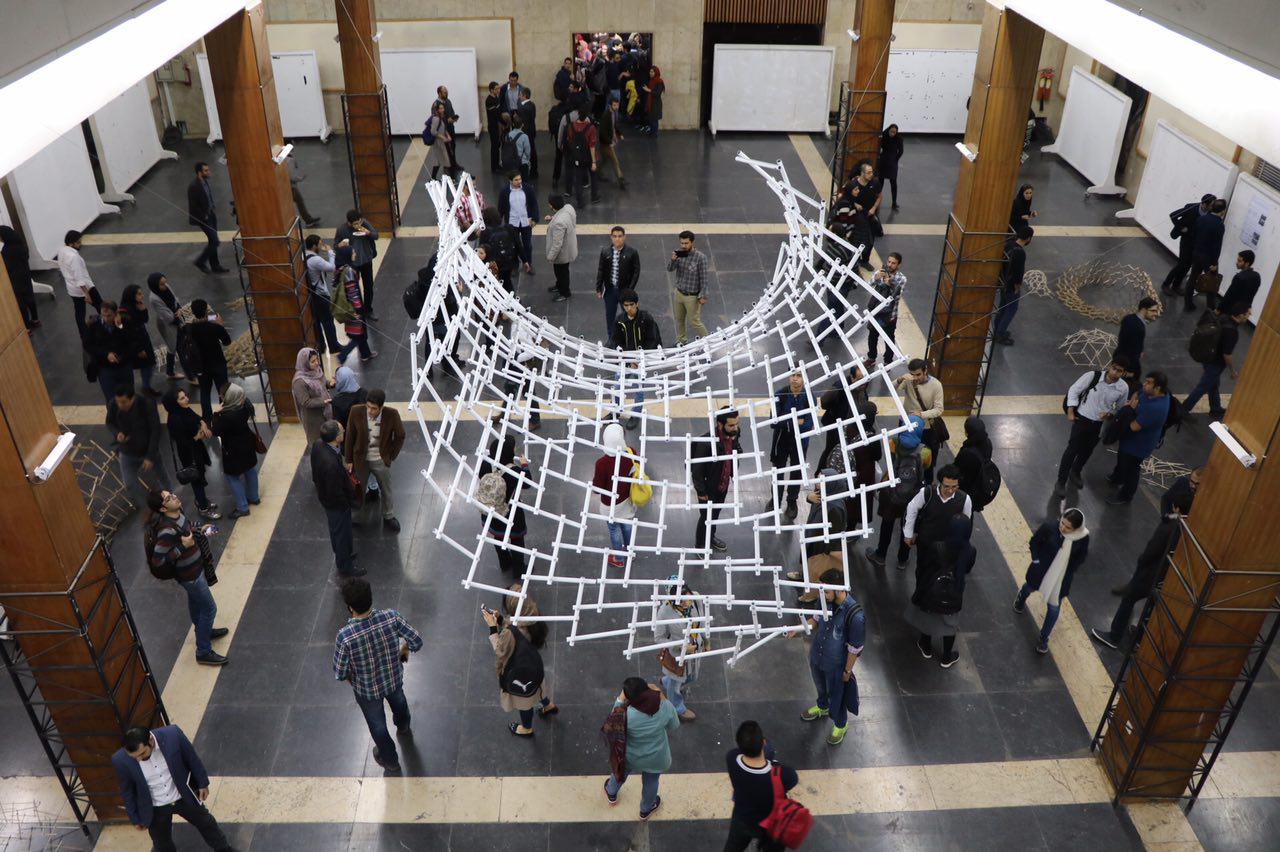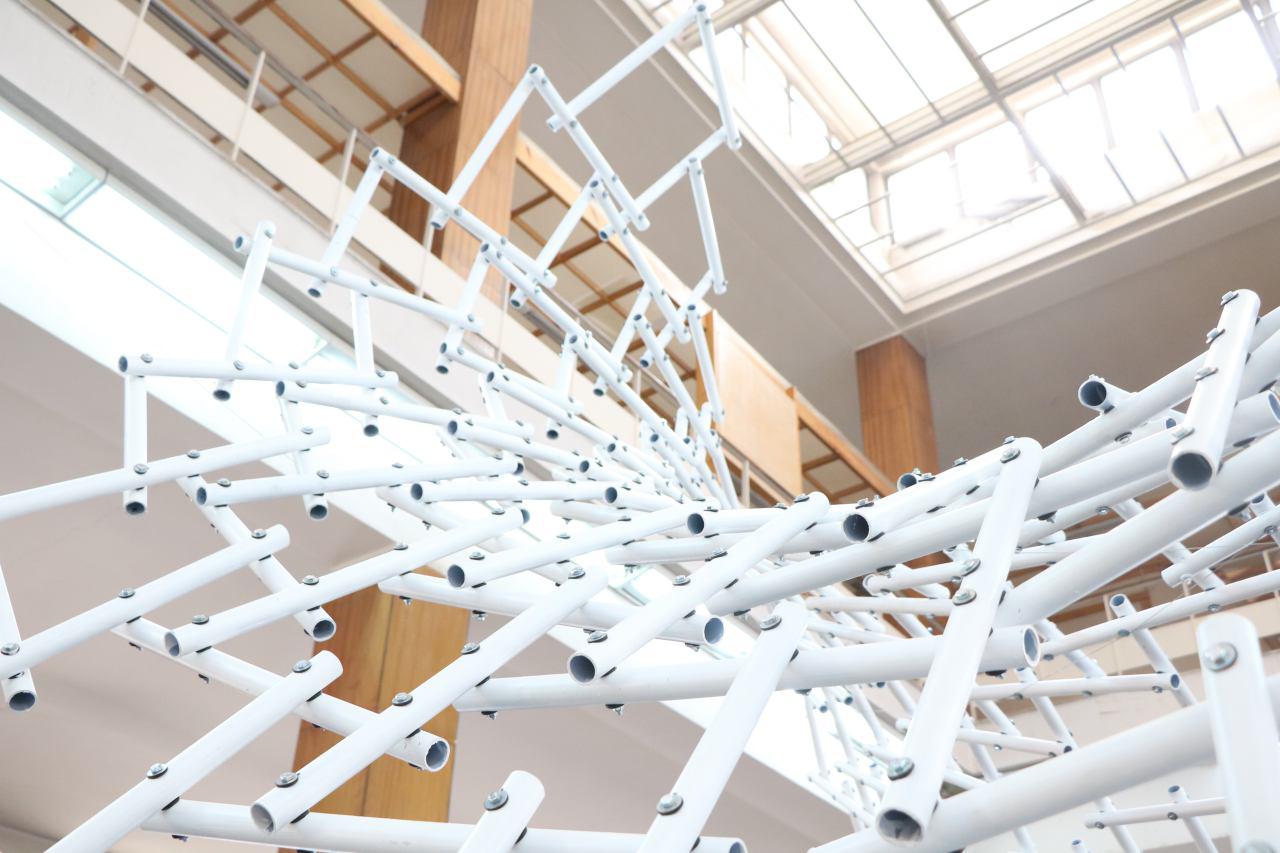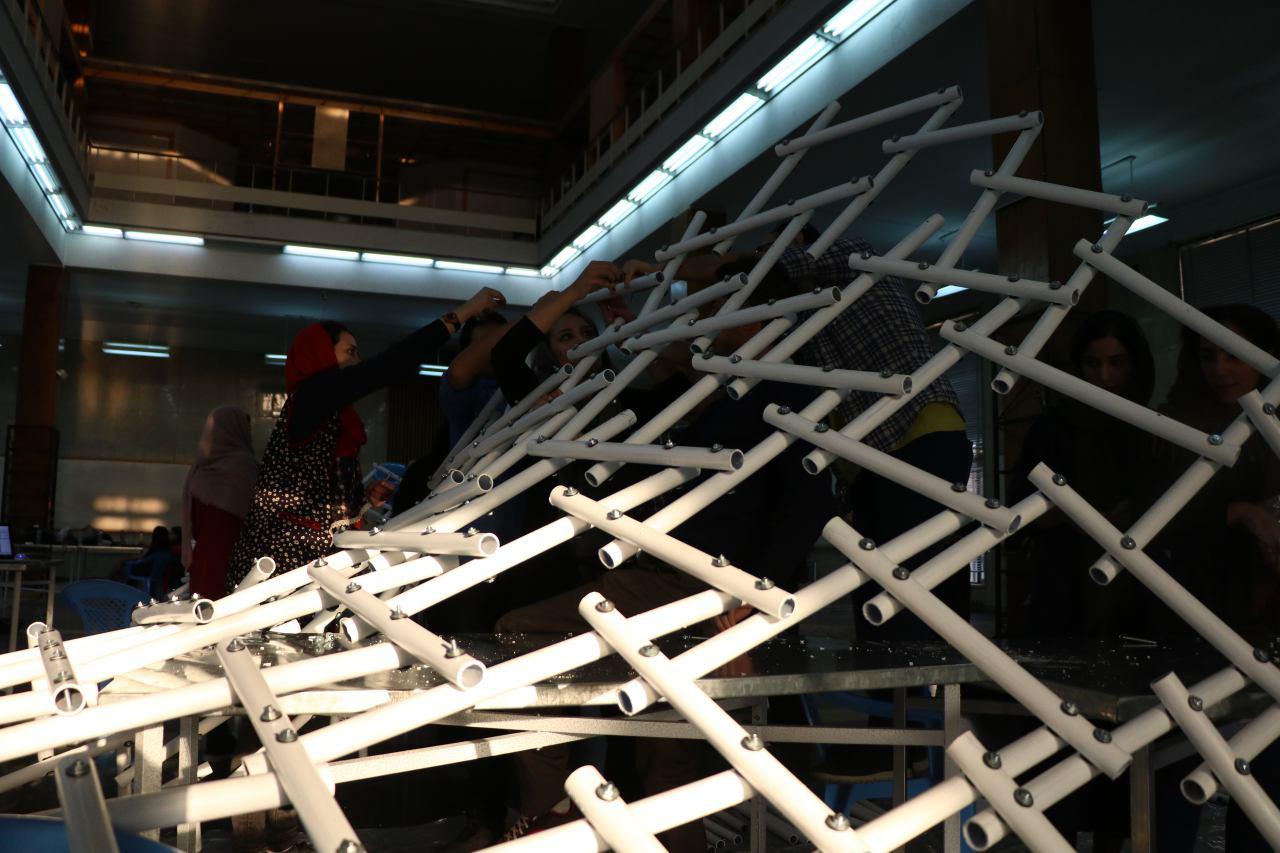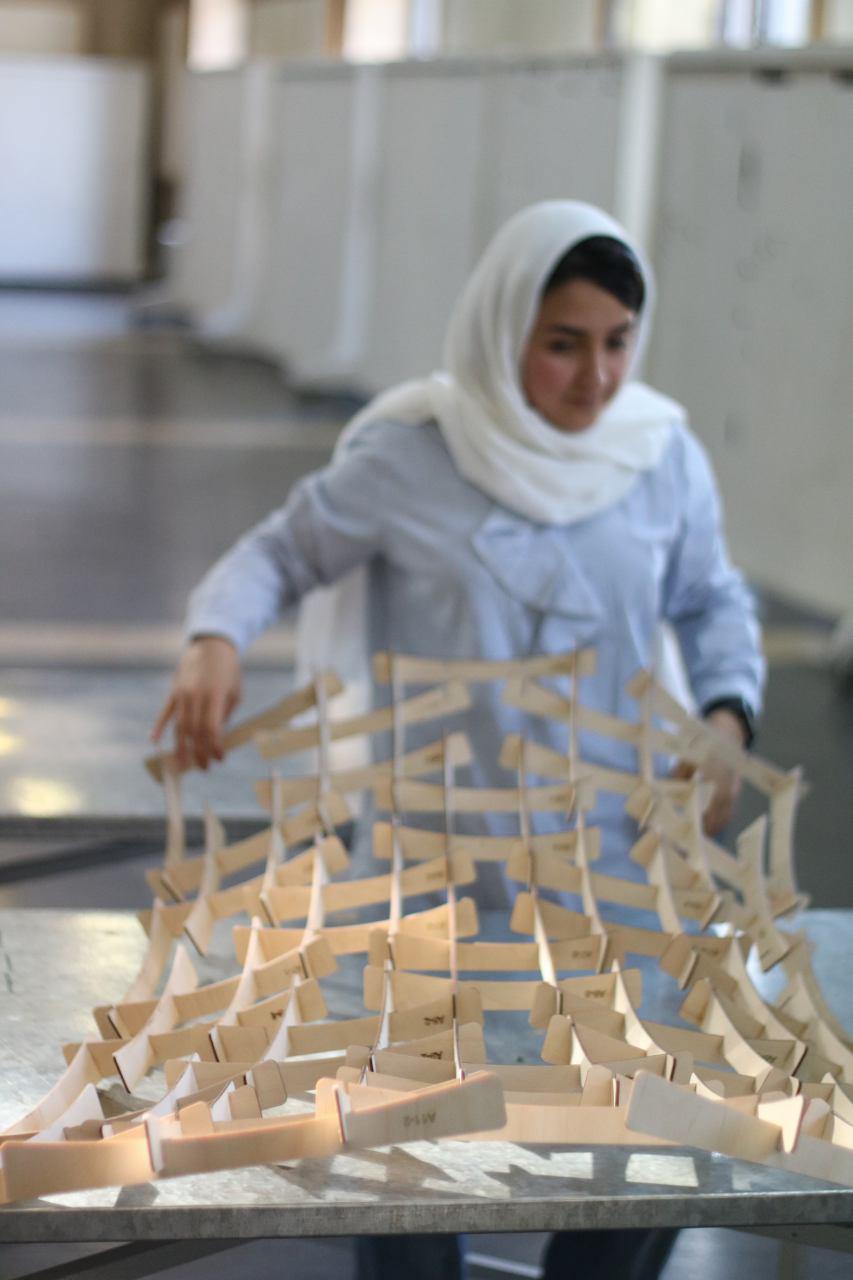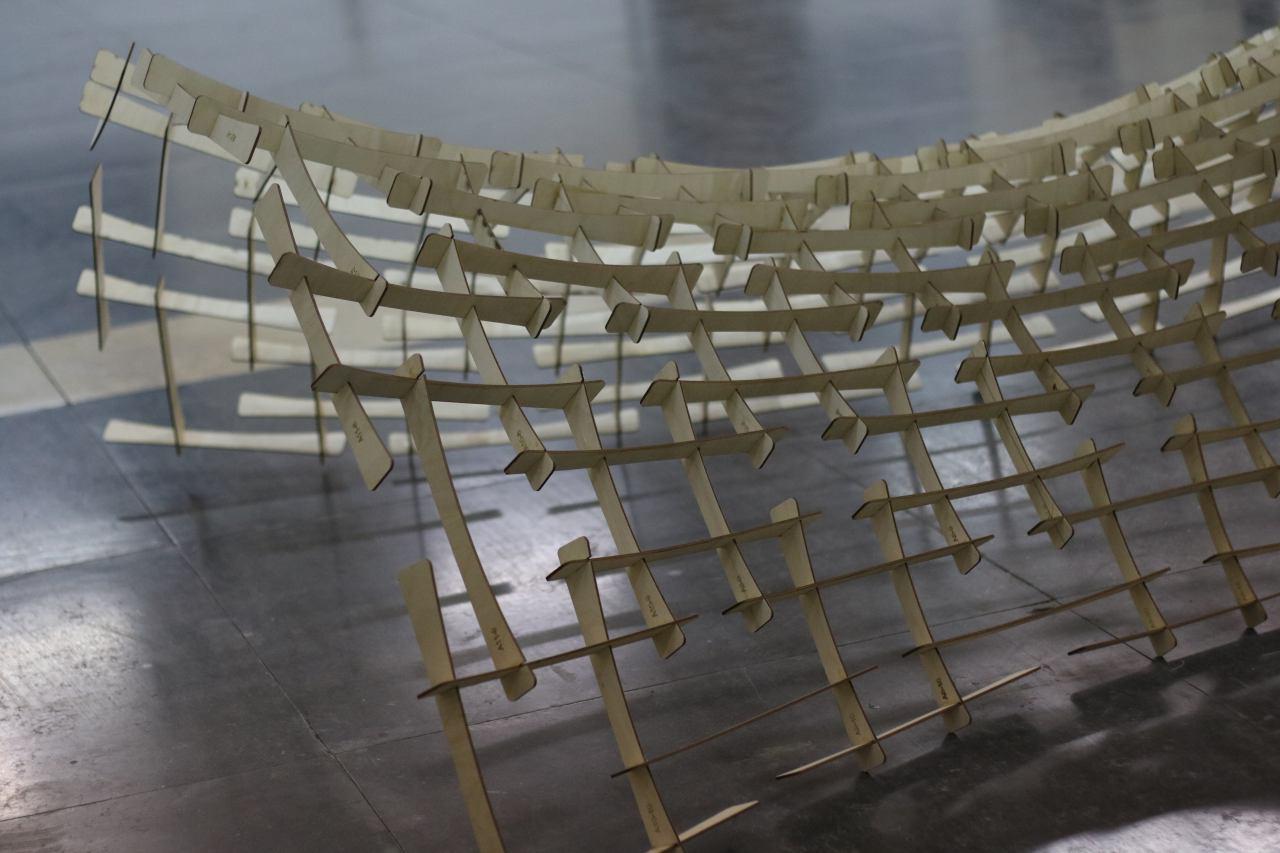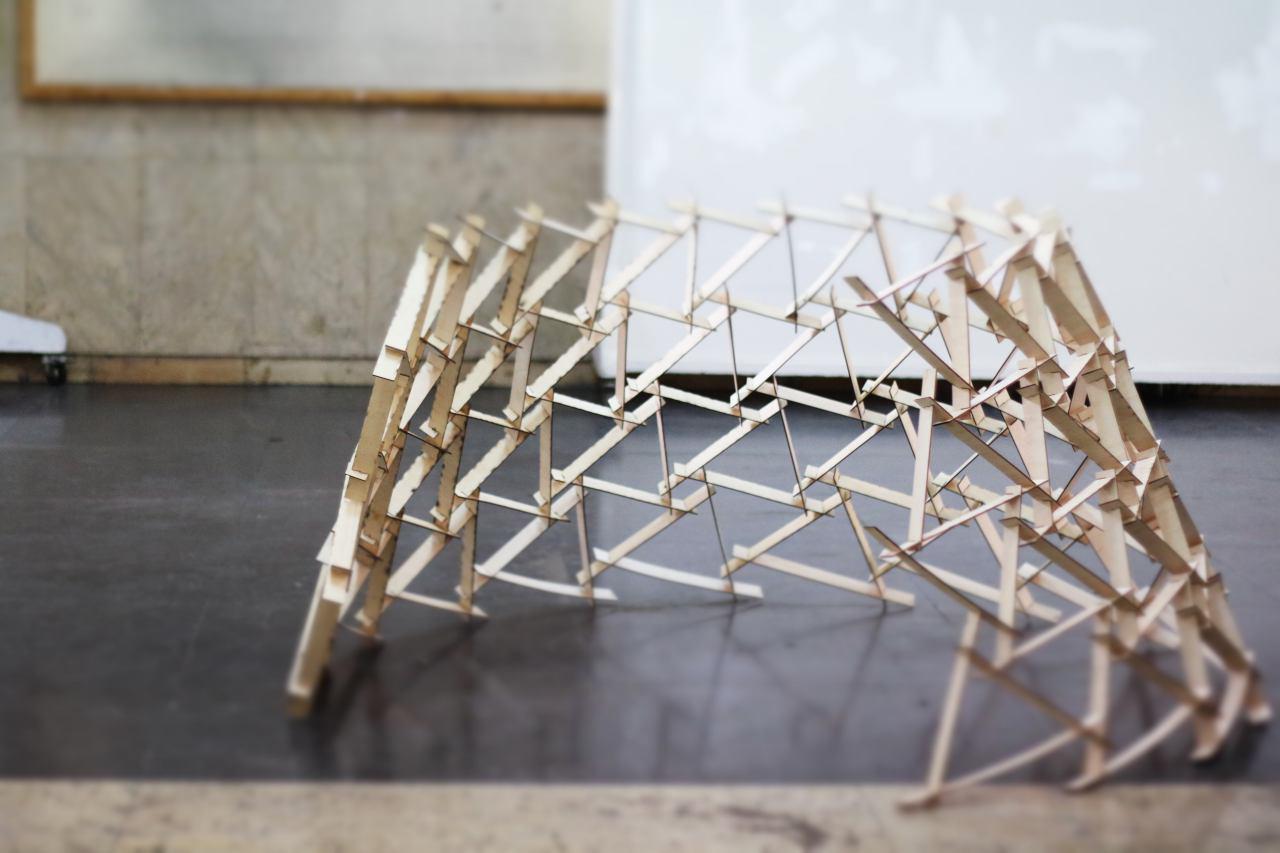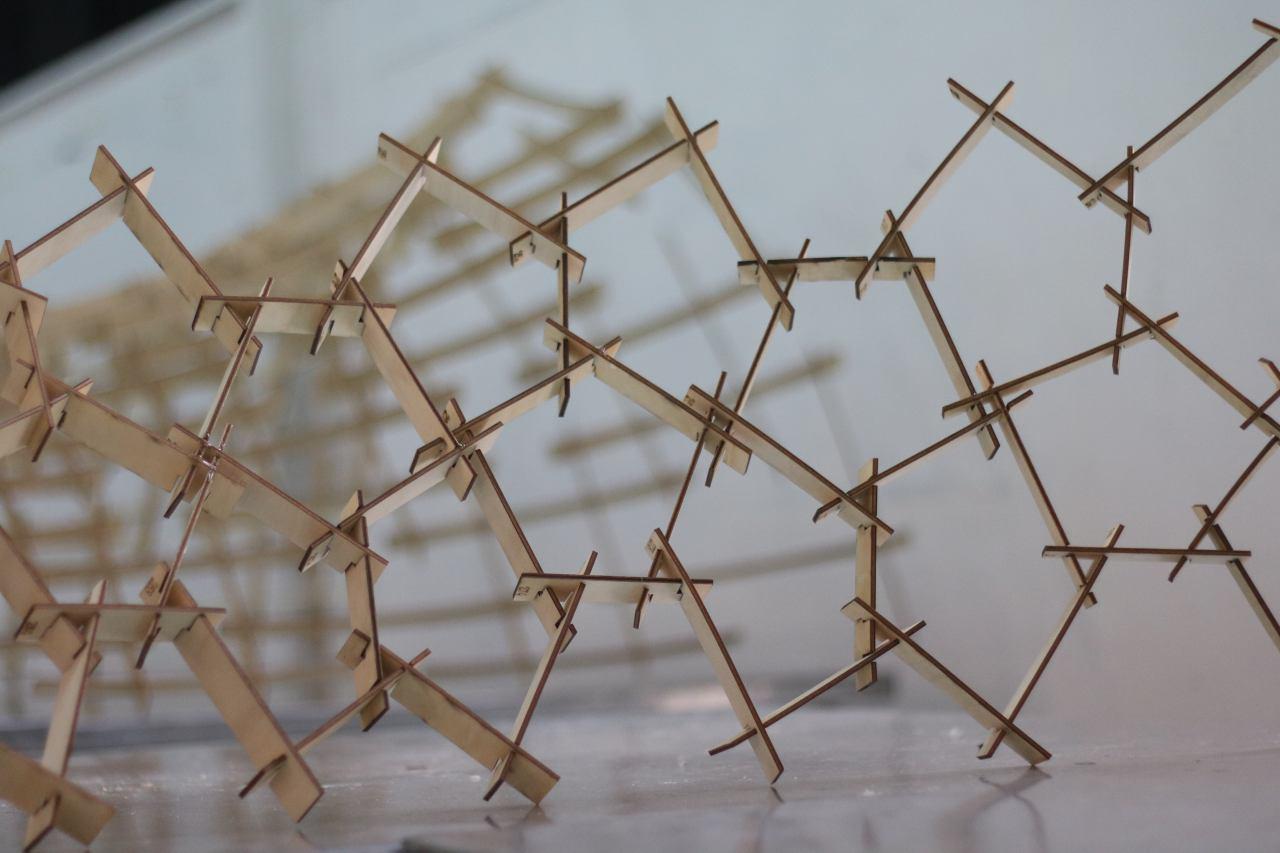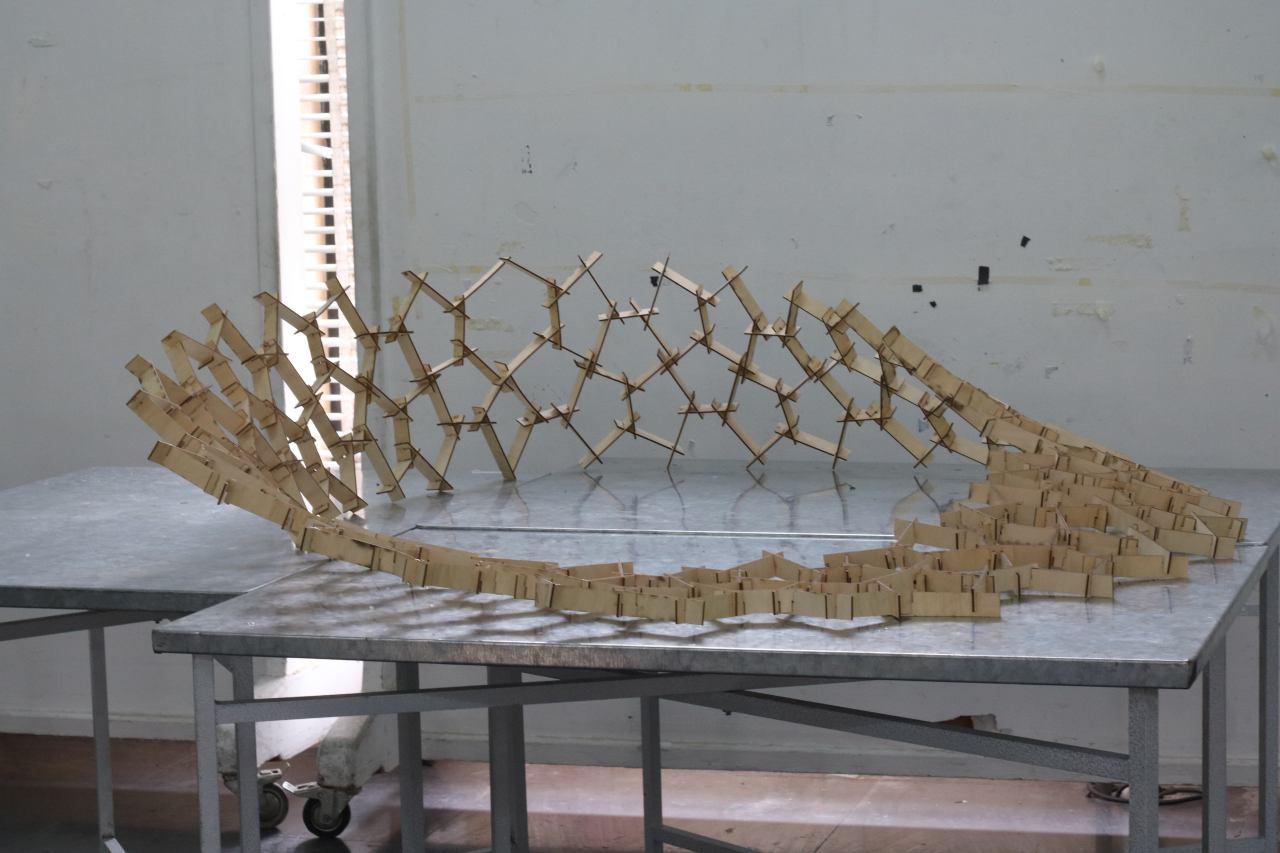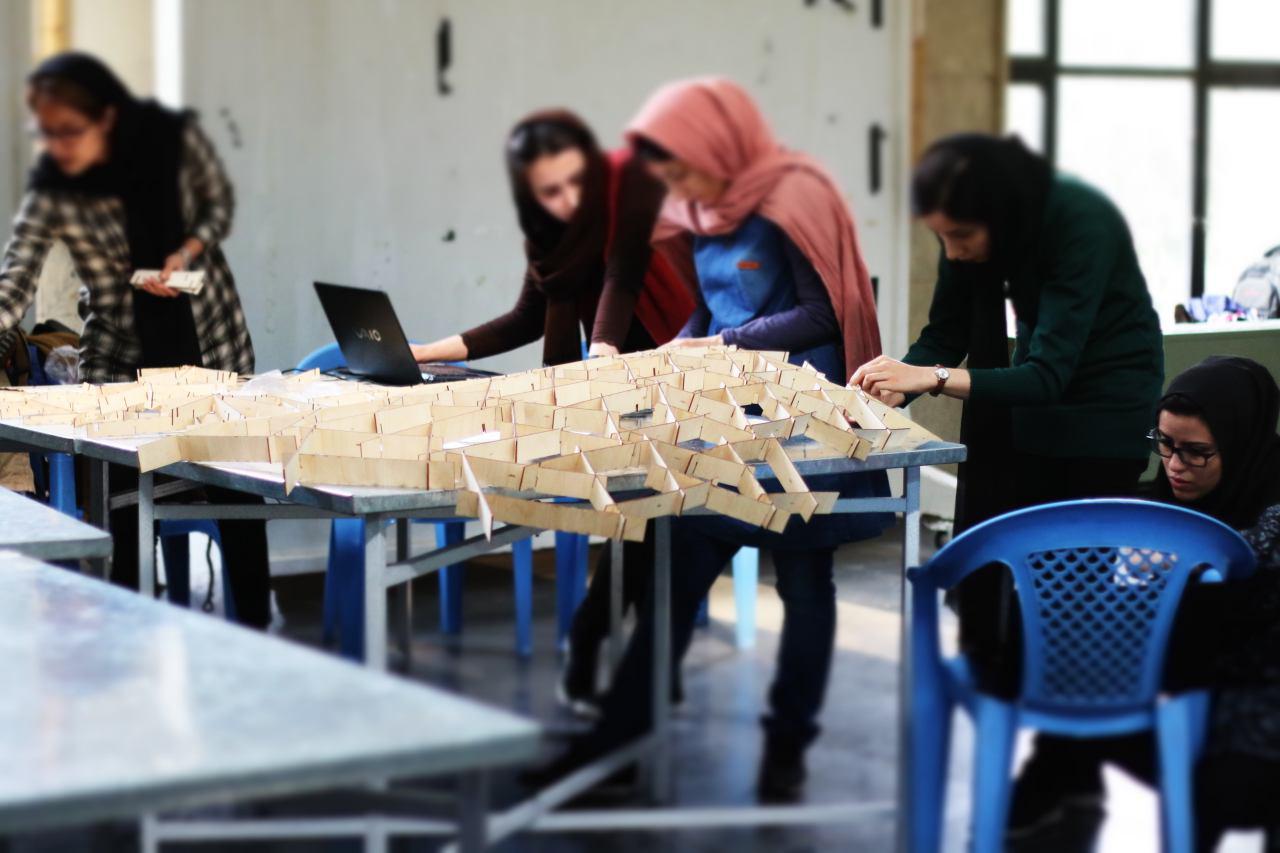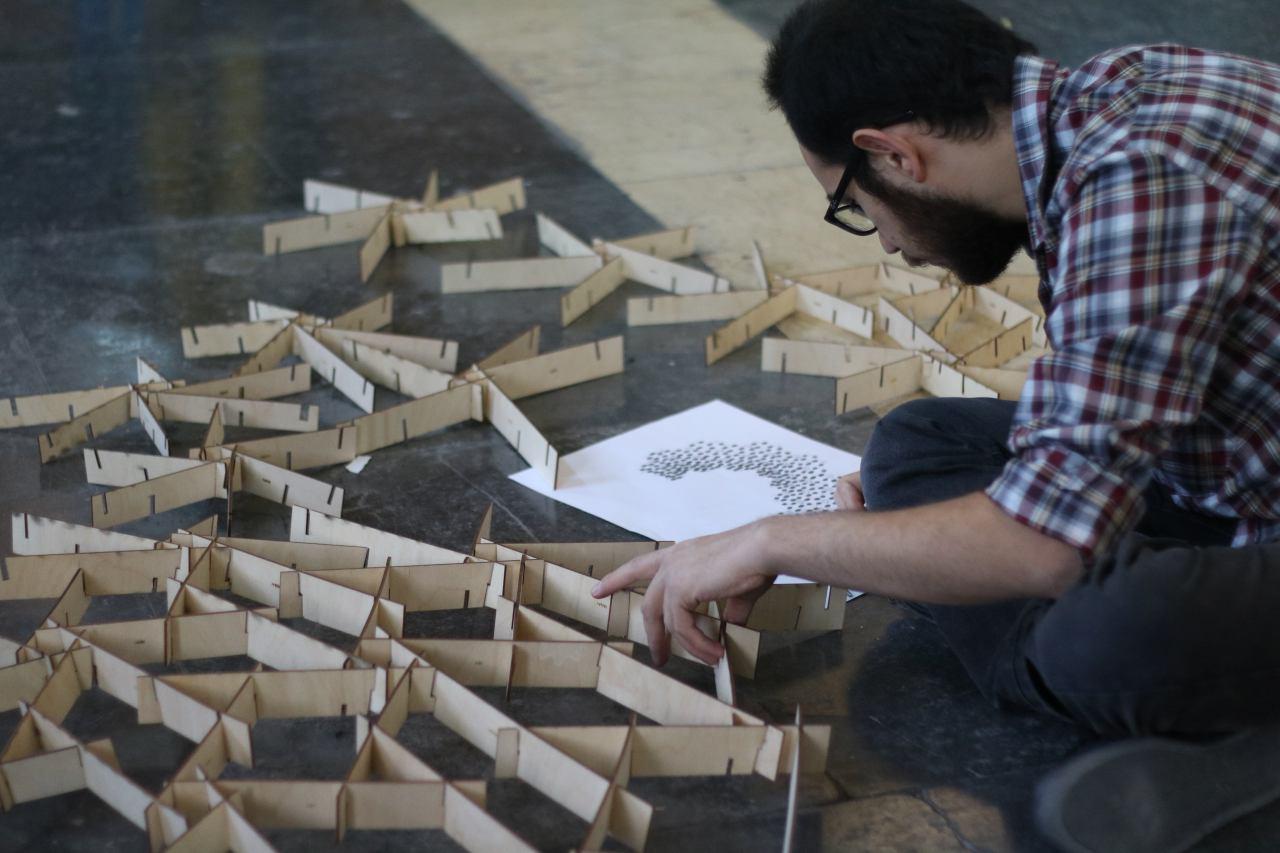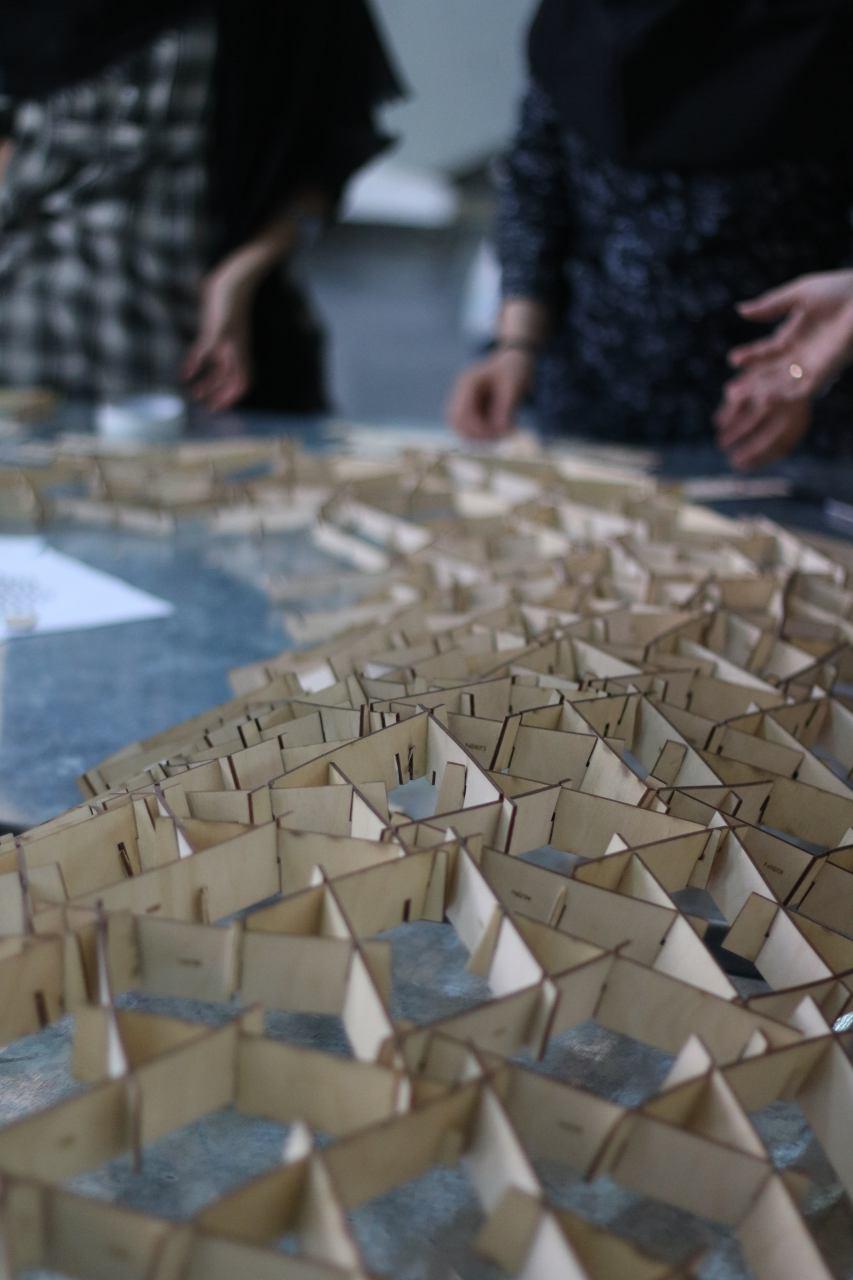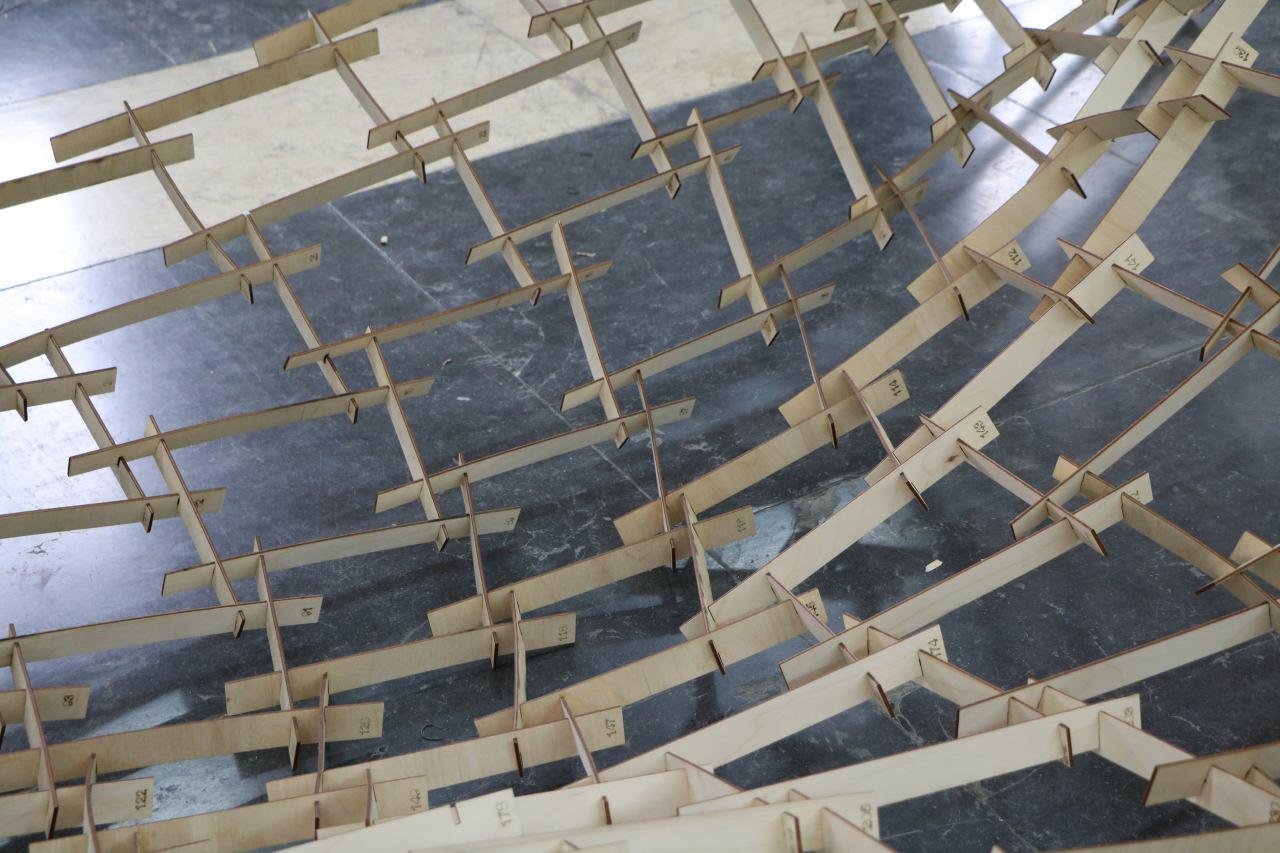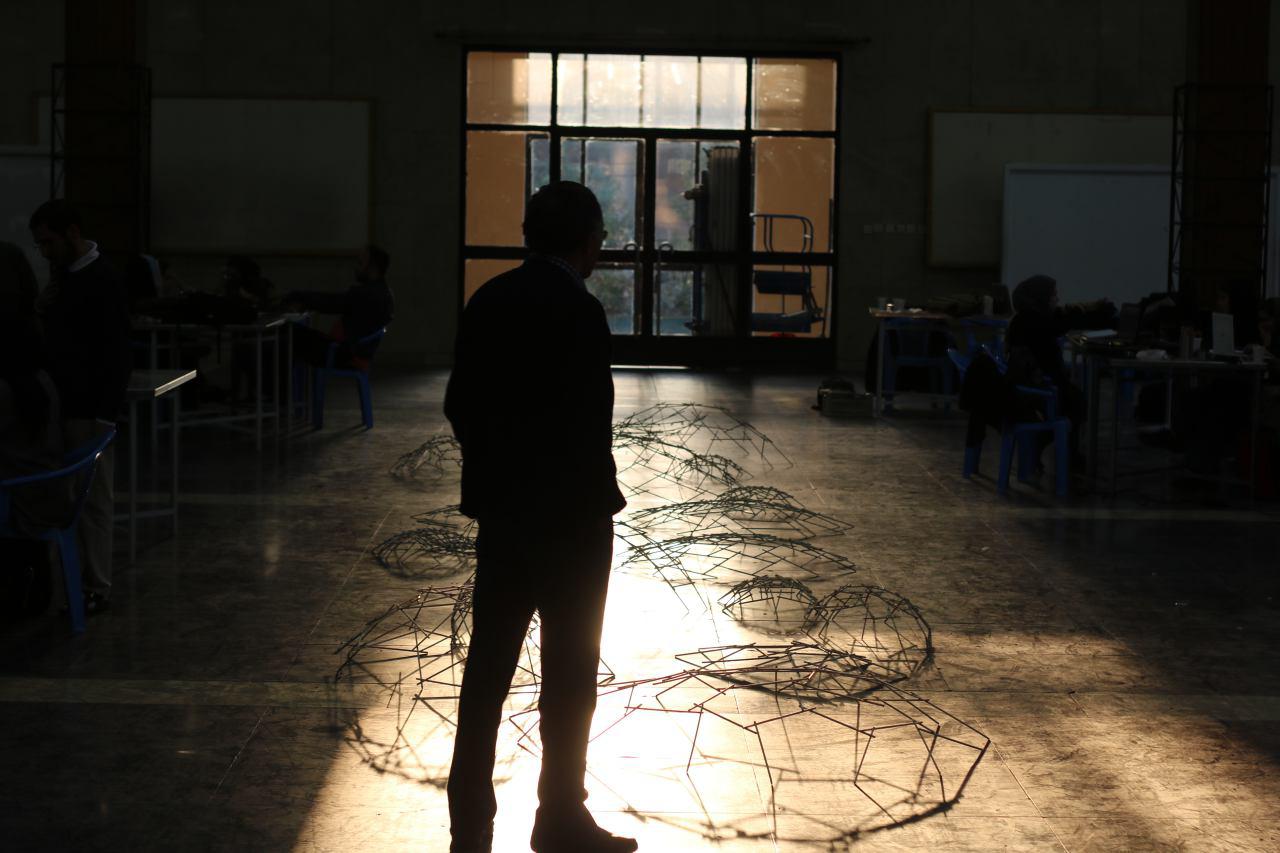 Leave a Reply
You must be logged in to post a comment.